Do you know Michael Brown? I know Michael Brown! Winds of the dawn! That's my crown!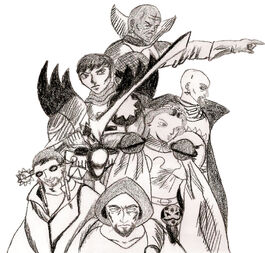 Kamilogy is about Archfucks of the Universe seeking Light of The Storm─the source of everything in existence.
Begin your journey with the first saga in the story, the The Secret of Storms Saga!
Main Characters
Secondary Main Characters
Significant Villains from The Secret of Storms Saga
Current events
The story,
The Secret of Storms Saga
, is being completely revamped. Check soon for more updates!
News
A new segment is being added to the wiki -
Spirituality
- all about the beliefs of Kamilogy.
Featured Article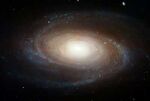 The Secret of Storms is a Discrepancy of The Storm that manifests as an extremely powerful Spontaneous Temporary E Surge. The Secret of Storms generates energy in the E unit that is potentially infinite. The only variable that is a limiting factor for The Secret of Storms is That Shit Which Is Around Us.

Ad blocker interference detected!
Wikia is a free-to-use site that makes money from advertising. We have a modified experience for viewers using ad blockers

Wikia is not accessible if you've made further modifications. Remove the custom ad blocker rule(s) and the page will load as expected.