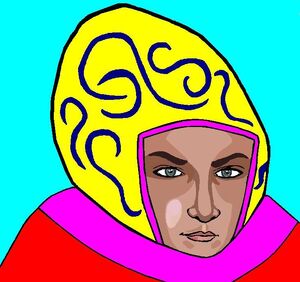 Lady Haarp
is
Dr. Carnation
's wife.
(not finished)
The name Haarp is a mockery of HAARP.
"HAARP does not exist, but as secret programs can not be proved or disproved, this issue will never be settled. Since the public has given credence to HAARP, it is likely to take on extra baggage, becoming, on paper anyway, a larger program. But like the Wizard of Oz, it is not at all what it seems."
Ad blocker interference detected!
Wikia is a free-to-use site that makes money from advertising. We have a modified experience for viewers using ad blockers

Wikia is not accessible if you've made further modifications. Remove the custom ad blocker rule(s) and the page will load as expected.